Here's How A Home Decor Store Increased Its Organic Traffic By 258%
Tesor World is one of many manufacturers that sell appealing home décor and furnishings. It is one of Bangalore's leading home decor retailers, seeking to provide a wide range of carefully crafted, high-quality products.
Tesor World distinguishes itself from the competition by offering a diverse range of exquisite home décor products made by artisans from across India. From handcrafted ceramics to ornamental decors such as canvas paintings and metallic wall art 一 They have it all.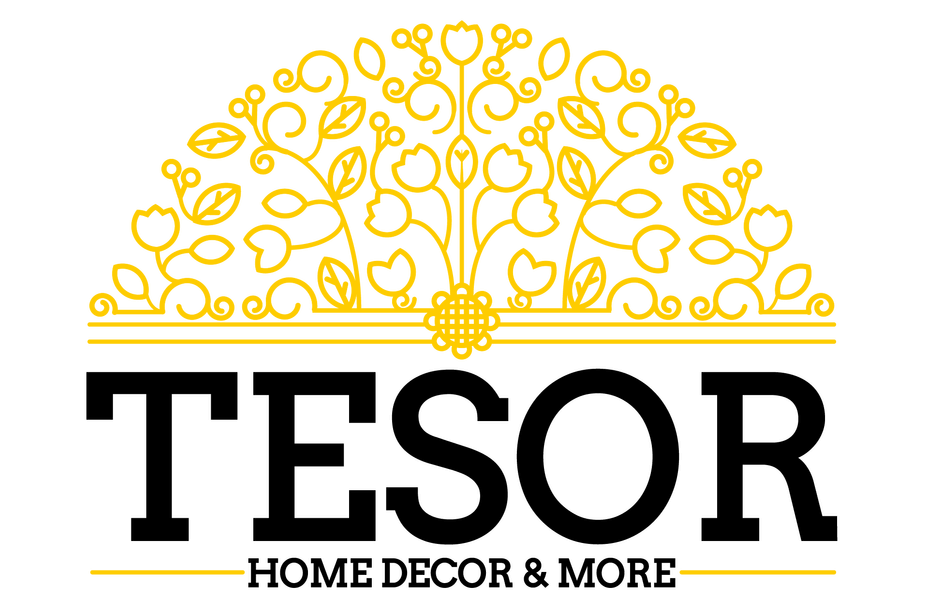 No relevant keywords and Organic traffic to the website
The website created by Tesor was a static website with minimum information. They were not getting relevant traffic and were ranking on random keywords since the website and its content was not optimized with the relevant and specific keywords.
The website was not user friendly
Along with the website, it wasn't mobile-friendly as well. The load time of the website was high. Their site was having a lot of technical issues, security hacks and injections every now and then.
Visibility on SERP was low
Pages were not ranking on the SERP as they were not optimized based on the targeted keywords which lead to low page and domain authority.
Since Tesor emphasized on wanting to rank on the first page of the SERP for relevant niche keywords and having a secure website, here is how we did the website revamp:
The SEO team analyzed and conducted a base report which included the issues that needed to be fixed. A wireframe was created ( WORD ) and the URL of the website was structured. The website was created on WordPress and linked to Shopify (Conversion to E-Commerce website) along with activation of chat mode and social media.
Competitor research was conducted and keywords were finalized based on Primary, Secondary and tertiary. From these chosen keywords, content was generated in the form of blogs, pillar articles, product page optimization and on-page and off-page optimization.
Different pages were created and categorized based on Product and service. These pages were optimized based on the relevant keywords to improve the visibility in the SERP.
Local SEO strategy was adopted by optimising Google My Business to be ranked on local searches that are location specific.
Blog Funnel was built along with interlinking and external linking.
On – page activities like content optimization
Off – page activities like Q&A answering, Directory Listing, Email Outreach, Blog Promotion, Social Bookmarking, Local Listing and Guest Posting was conducted inorder to generate backlinks.
The website has been ranking for the relevant keywords used which gave more visibility on Google.The Page Authority and Domain Authority has been increased by 11% and 32% respectively.
After revamping the website, the Organic Traffic has increased by 258.22% from the last 2 years.
Referral Traffic has increased by 396.41%.
Top three ranking locations as per cities are Bangalore, Mangalore and Mumbai. Top ranking locations as per state are Karnataka, Maharashtra, Kerala, Tamil Nadu and New Delhi.
9 keywords that are targeted are ranking on the first page of the SERP (Search Engine Ranking Page).
Majority of people have shifted to the online world which is why having an online identity for your business is very important to build credibility and trust.
Digital Marketing is one of the cost-efficient and best options to measure ROI if you're planning to expand your business.
Having a proper Digital Marketing strategy will help you stay ahead of the competition and reduce your risk of marketing channel saturation.
Structured approach to your marketing strategy will help you give long lasting results, rather than just having assets in place without connecting them to each other.