An Exclusive Digital Marketing and Creative Agency
We are a Digital Marketing, Web Development, and Branding Agency in Mangalore. A team of certifiably insane digital marketing specialists, designers, developers and writers glued with our love for creativity and curiosity. The rising popularity of the digital world has opened a new window of opportunity for businesses. The need to make your mark here is crucial now, more than ever before. However, this world is rapidly evolving and progressing. Thus keeping up with it is as important as knowing everything there is to know about digital marketing. This is why, at Alter, we believe in constant learning and growing. Together, we aim to alter your business strategies to reach the right audience and create experiences that will make people fall in love!

Comprised of a group of talented digital marketing specialists. We help you alter your businesses using the best internet marketing strategies.

Your website is the best way to show off your company to your potential customers. Our aim is to help you turn visitors into customers for your company.

Branding and design are some of the important distinguishing factors for your company. We create unique designs that make you stand out among your competitors.
Clients that chose to be Altered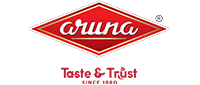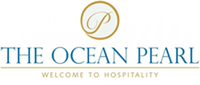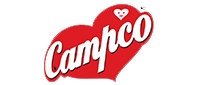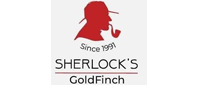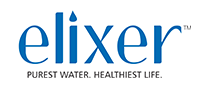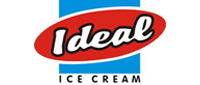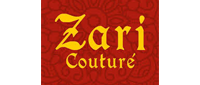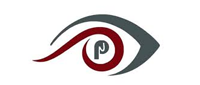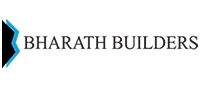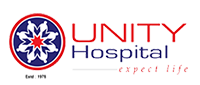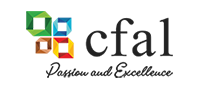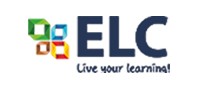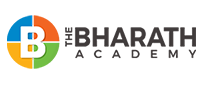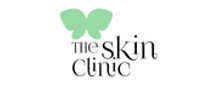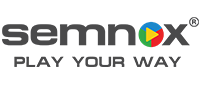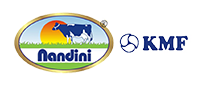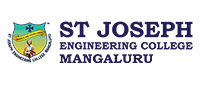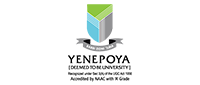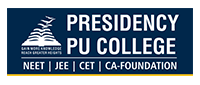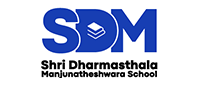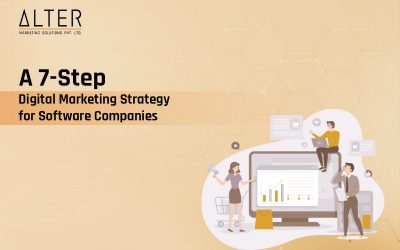 'How to grow a software business?' is a question on the mind of every startup company. Most B2B buyers bank heavily on the internet as their primary resource when looking for new business solutions. So, the question all struggling software companies need to address is...
Alter Your Business
Let's Work Together