An Exclusive Digital Marketing and Creative Agency
Allow us to introduce ourselves.
We are a digital marketing and branding agency in Mangalore comprised of a group of certifiably insane digital marketing specialists, designers and writers united by a common passion for creativity and curiosity. When everyone else is busy trying to fit in through the same window of opportunity, we create a new window for our clients. Together, we help businesses alter their strategies to reach the right audience and create experiences that will make that audience fall in a deep, everlasting, shout-out-and-tell-the-world kind of love.
HOW DO WE ALTER YOUR BUSINESS?

You need to be found by the right people who are interested in your products / services within a limited budget. We'll tell you how

You have a customer base but you want more people to know about you, while keeping your current customers satisfied. We'll tell you how

You have the products and need more traffic or you have the traffic but need more sales. Whichever the case. We'll tell you how.
You are well-known and you want to get more followers, provide value and inspire them to be loyal to you. We'll tell you how.


You want to create awareness about the work you do in order to receive support and have a larger impact. We'll tell you how.
Clients that chose to be Altered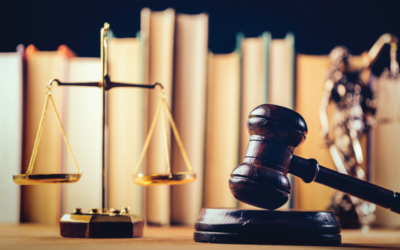 There are 38,00,000 users searching for something or the other on Google every minute. To break it down further, there are at least 7,00,000 users searching for lawyers on the Internet. Since lawyers can't go about pasting advertisements anywhere, how would you, as a...
Alter Your Business
Let's Work Together