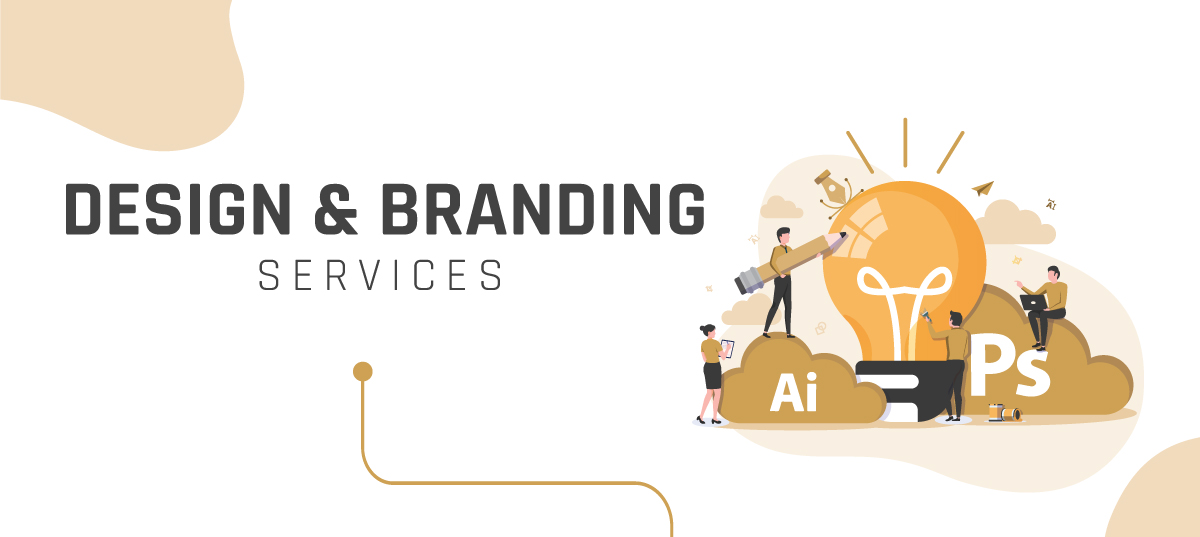 Leading graphic design company in India
Alter is one of the top graphic design company in India. Branding and design are some of the important distinguishing factors for your company. It portrays what you stand for and impacts how your company is perceived. We are an expert in creating unique designs that make you stand out from your competitors. We develop brands that represent trust and reliability. Therefore, you can count on Alter for the best graphic design services that grab your audience's attention and stays in their memory.
Our branding and graphic design services list



What makes us one of the best graphic design agency in India?

Expert team
Our team of highly talented and skilled individuals will help take your business to greater heights.
Creative
Creativity has always been our strongest forte. The uniqueness of our work is something that helps us make you stand out.
Consistent
We understand that consistency is the key for your business to make a mark in society.
Engaging
We aim to educate, inspire, entertain as well as make your audience think and keep them hooked.
Memorable
The goal is to create designs that stay in the mind of the viewers for a long time, thus helping you turn potential .
Simplicity
Our works are simple and on point, making sure to deliver exactly what you want to convey.
Interested? Start Altering your business with the best Graphic Design Company in India.
We have a unique creative process that helps us turn your dreams into reality. From the initial stages of learning your requirement to presenting the final output to your targeted audience. We give our best to provide you more than you asked for. Your satisfaction is our primary objective.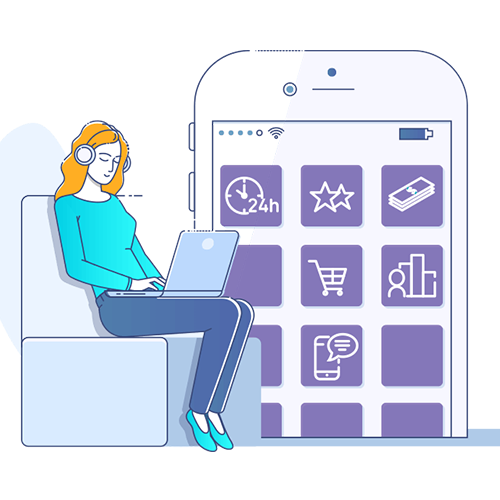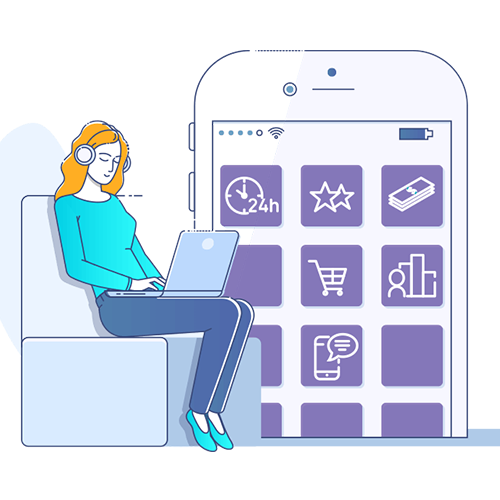 The first step in the branding process is you and your business. We try to learn everything that is to know about your company. We study your business and what are your mission and vision. Your priorities and your unique selling point are identified. Furthermore, we listen to you, to get a clear understanding of what you are expecting from our designers.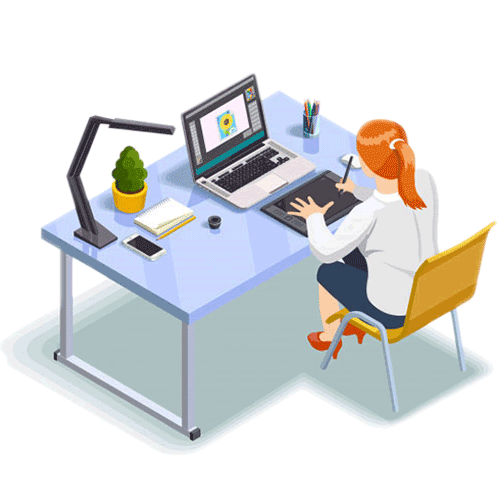 Then, we find answers to the relevant questions. What does your brand stand for? What is your mission? Why should people choose you over your competitors? How will your business add value to your customer's life? Based on these questions we form a brand personality. This defines what kind of a brand you are and what is that you do.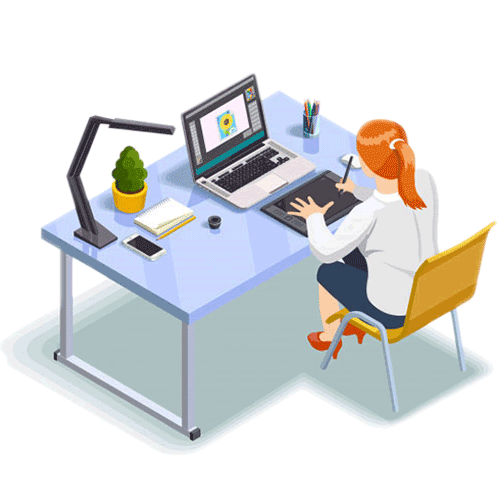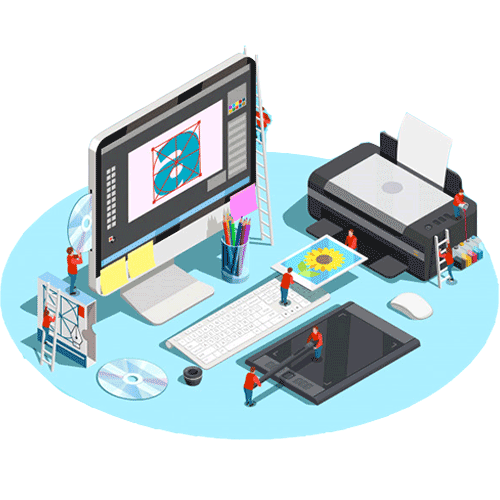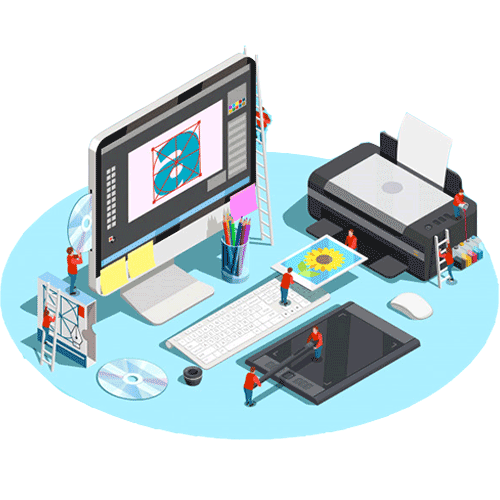 In this stage, we conduct extensive research on your market and your competitors. We identify your target audience and try to design a brand that fulfils their requirements. We aim to design a brand that gains your audience's trust and maintains a long term relationship with them.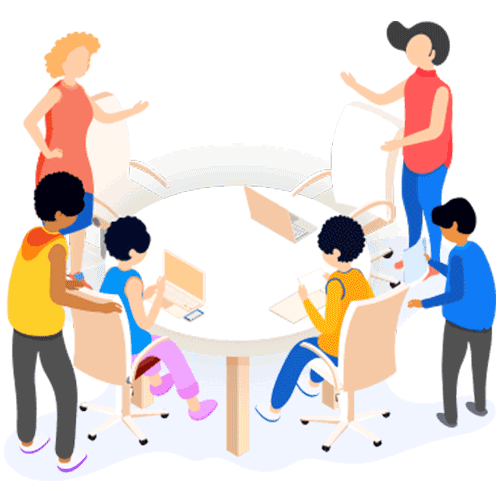 Then a prototype of the design is created. This is designed to checked to see if it works well. If it works out well them then we go ahead with the design. But if it doesn't, we use new strategies to create better designs.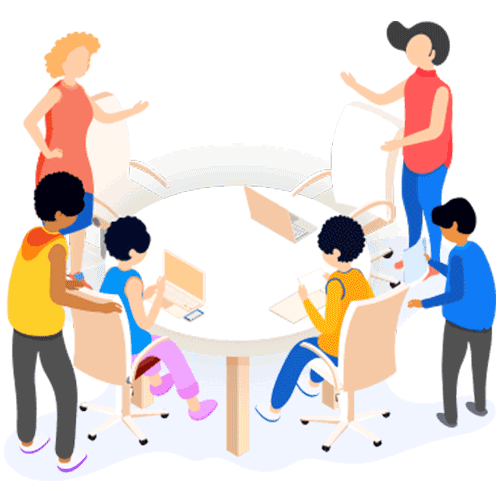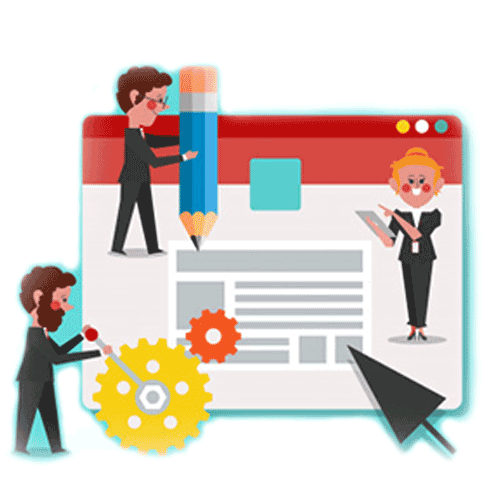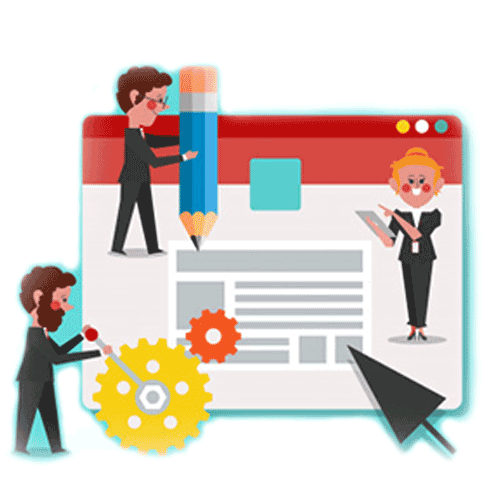 Finally, the output is acquired and tested to see if it has worked well with the audience. We receive their feedback and criticism and try to work on them. In case, there are poor results then the whole process is repeated from the beginning.
Clients that chose to be Altered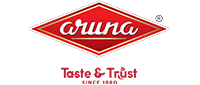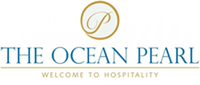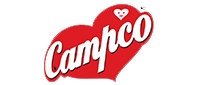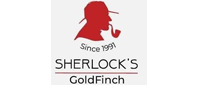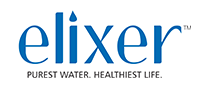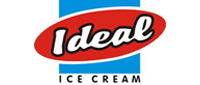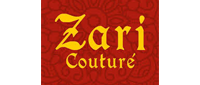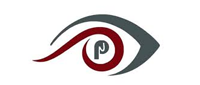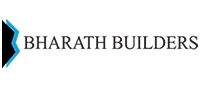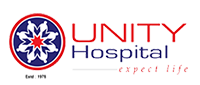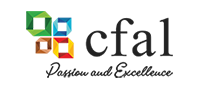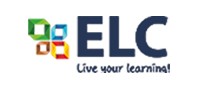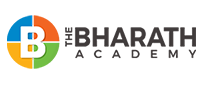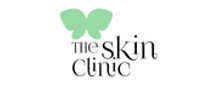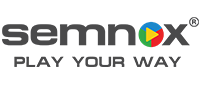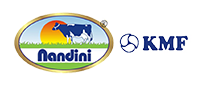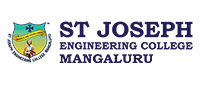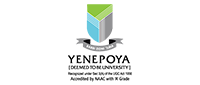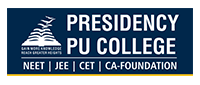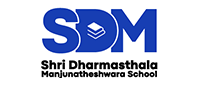 Why does design matter?
Your logo is the visual representation of your company, based on which people form an impression. They are on every website, social media page, sign, billboard, poster, or menu. This is why you need a creative and talented designer to help you build your logo.
What locations do you cover?
Our graphic design studio is located in Mangalore but we work with clients all over the world. Your location is not a barrier for us to work together.
Do you work for small projects and single ads?
Yes. If you have an already established brand identity, we are more than happy to undertake small projects for you.
How long does it take to complete a project?
The time we take to complete a project is dependent on your requirements. however, in case of strict deadlines, we try our best to reach them.
How can you be sure that I will like what you design?
We take your feedback is every step of the process. This ensures that you are getting what you want.
Do you do copywriting?
Yes. Along with designs, we provide an eye-catching and thought-provoking written copy.
Make a great first impression on your customers!
Build your website with Alter Web.
Looking to get into digital marketing but not sure how?
Connect with Alter Digital.