Print Design Company in Mangalore
It is highly unlikely that you would get through a normal day without seeing a print design somewhere. Print design is all about visually communicating something through aesthetics printed on a tangible surface. It could be in the form of hoardings, posters, invitations, menus and more.
Awareness
Print designs help create awareness for your brand and make it known to people.
Brand identity
It creates your brand identity and maintains the image of your brand.
Tangible
It is in physical form and thus aims to make a better impact on your audience.
Visual Communication
It visually communicates your idea and concept to your audience.
Informative
It conveys information regarding your brand and how people can better utilize it.
Better Readability
Print designs aim to be easily readable thus making it easier for your audience to understand them.






Excelllent client support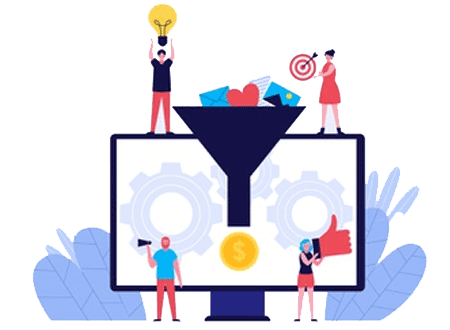 Consultation – The first step involves discussing details such as date, location and style of your upcoming event. Then we draw a clear picture of what you are expecting from these event design strategies.  
Research – Then we conduct a research regarding your business and your target audience. This is to ensure that we are both on the same page.
Design – At this point, we start working on creative concepts for your project. We work closely with you to ensure that we deliver everything you envisioned. 
Feedback – Then the design is sent to you for approval. All necessary changes and improvements are made according to your choice.
Test – Finally, the output is acquired and tested to see if it has worked well with the audience. We receive their feedback and criticism and try to work on them.
Interested? Start Altering your business with Print Design services.