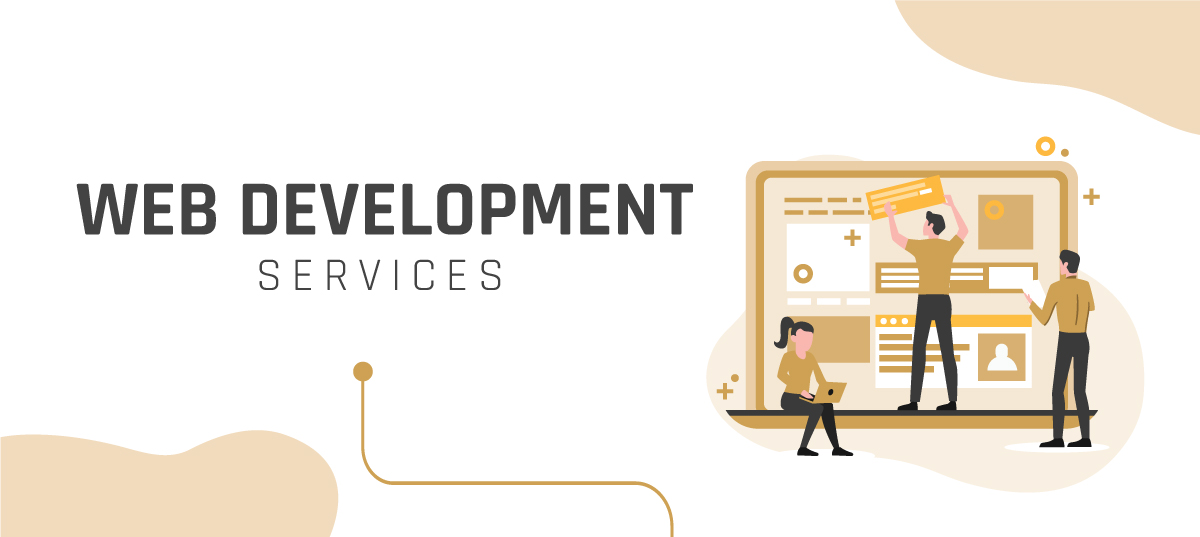 Website Design Company in Mangalore
Alter, a leading website design company in Mangalore, helps you make a great first impression. Your website is the best way to show off your company to your potential customers. It helps establish credibility for your company. We provide you with unique and creative designs. Our aim is to help you turn visitors into customers for your company. What more? We understand that your company is always growing. So we create flexible websites that evolve as your company matures!
Take a quick look at our web services

HTML and PHP web development

Wordpress and CMS development


E-commerce web development

Domain, hosting and email service provider

Website maintenance (AMC)
What makes Alter a leading Website Design Company in Mangalore?

Expert developers
We are a team of skilled professionals that will make your website
stand out.
Creative and unique
Creative and eye-catching websites that aim to grab the attention of your potential customers
E-commerce ready
E-commerce and business-ready websites that can be updated as per your requirement.
Search friendly
Search engine optimized websites that ensure your ranking on top of the search results
Growth-driven
Aims to bring relevantly, and quality traffic to your website and grow your business .
User-friendly
Easy to access, navigate and understand by almost anybody for an enjoyable user experience.
Cost-effective
Cost-effective solutions with a clear understanding of your pricing and budget requirements
Mobile-friendly
Designs that are simple and easily accessible even on smaller screens like mobile phones.
Flexible
Easily customizable designs that can be altered to fit your needs as per changing times
Interested? Start Altering your business with the best Website Design Company in Mangalore.
We have a unique creative process that helps us turn your dreams into reality. From learning your need to presenting the final output to your targeted audience. We give our best to provide you more than you asked for. Your satisfaction is our primary goal.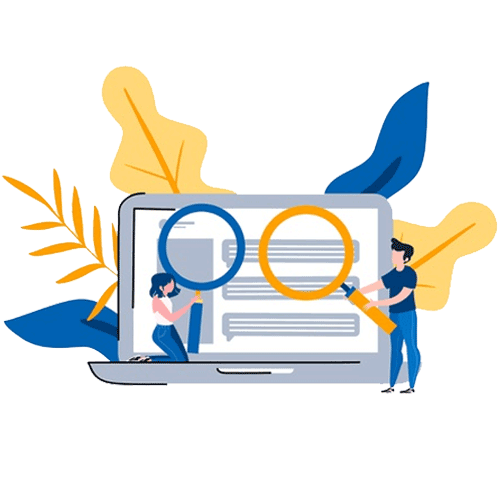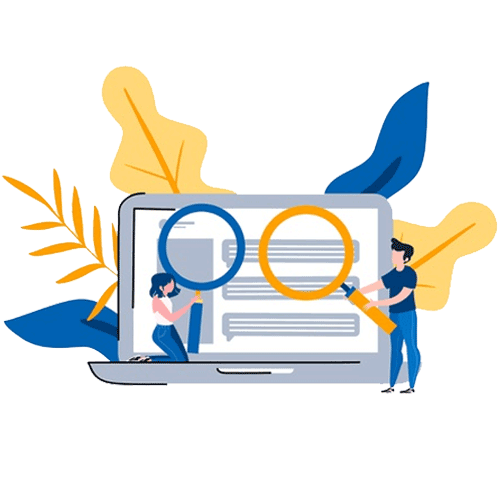 First of all, we conduct research to study everything we need to know. Thus helping you design the best website for your business. This includes information about your competitors. Then we research keywords that will rank your website on top of the search engine.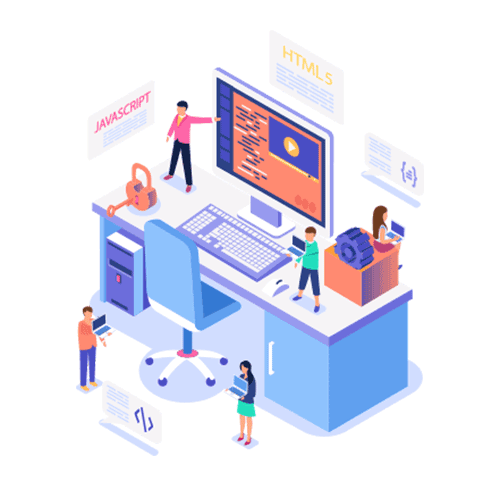 Then, our team sits down to plan the best design strategy that suits your business. After this, we create according to the design. We aim to create a website that grabs attention. Thus turning your potential customers into actual buyers.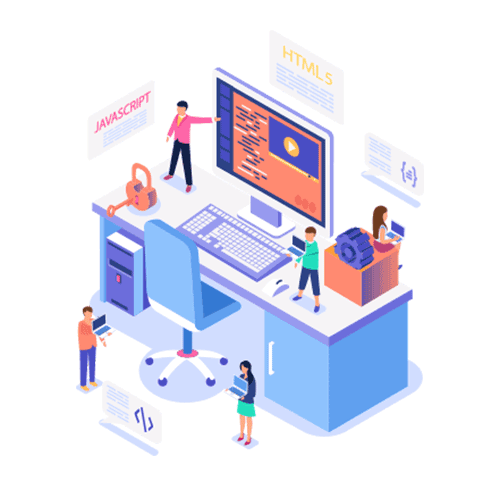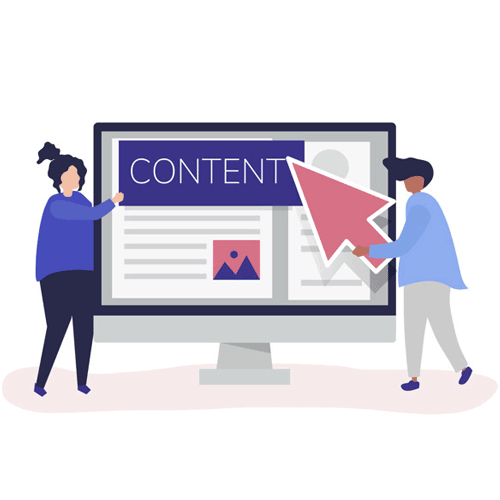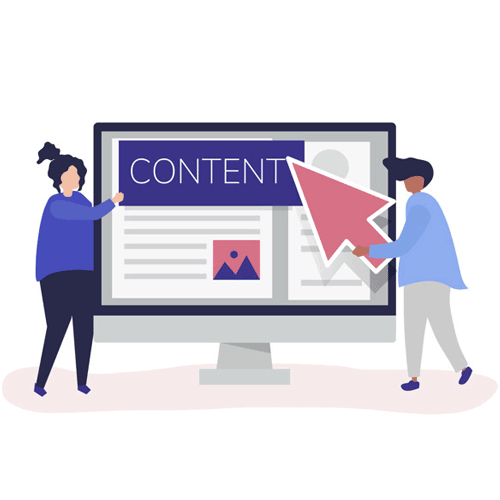 The website is then developed, with optimized content. We use the latest SEO techniques to form a market-driven website. We take care of the On-Page and Off-Page SEO for your website.
Alter understands the difference a website can make in your business. So our team makes it a priority to provide you with the best website that enhances your business.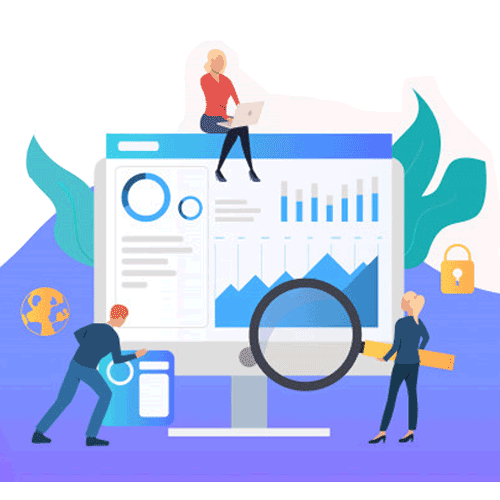 Finally, we analyze the result in detail. We look for improvements and changes that might be necessary. And put in place those changes if needed. We update the sites as per the changing market.
It is also obvious for your business to mature with time. So, we update your websites to keep up with your growing business. Alter believes in giving more than 100%.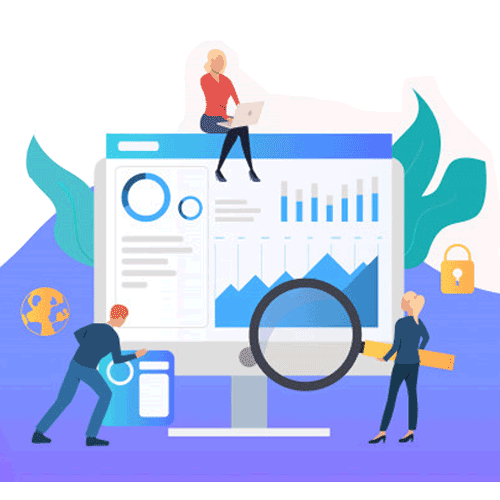 Clients that chose to be Altered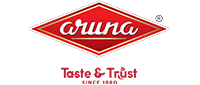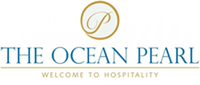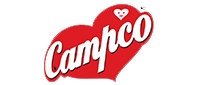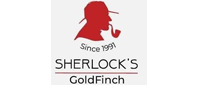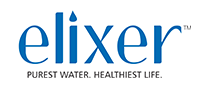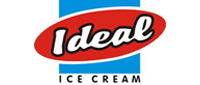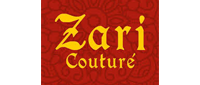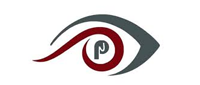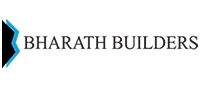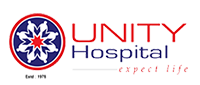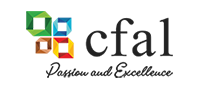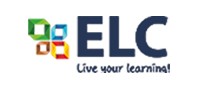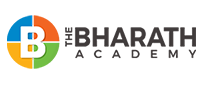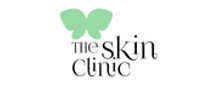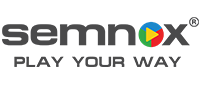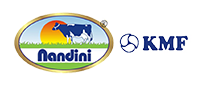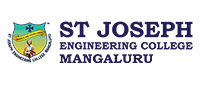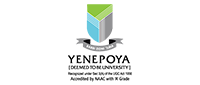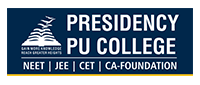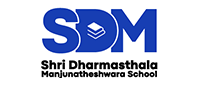 Frequently asked questions about web design services
How long does it take for a website to be designed?
The time taken for us to design your website is dependent on your needs. However, if you provide a deadline, we try our best to meet those.
What after-sales services do you offer?
We provide annual maintenance, regular monitoring, and fixing of bugs if any. Along with this, we check the ranking of your website regularly and take steps to improve it.
Do you charge for Annual maintenance(AMC)?
Annual maintenance is a time-consuming, long term commitment. Therefore, we do charge for it, in order to provide you with the best service.
How do I make my website appear on search engines such as Google?
Our websites are SEO friendly and specially designed to make you rank higher on search engines.
Can my website be updated?
Yes, we make it possible for you to update your websites from time to time.
How many pages can my website have?
Your website can have as many pages as you need
Do you redesign an existing website?
Yes, we not only design a new website but also help you redesign if you already have a website.
What is the acceptable format for sending text, pictures or video for the website?
Any form of electronic data is acceptable. However, if you are unable to send them, we can help you generate data from elsewhere.
Is it possible to turn my website to an e-commerce website in the future, if needed?
Yes, our websites are created in such a way that it can be turned into an e-commerce website if required.
How much does a website cost?
The cost of a website is completely dependent on your requirements and your website's complexities.
Create brands that stand for trust and reliability.
Check out Alter Design.
Looking to get into digital marketing but not sure how?
Connect with Alter Digital.