Partner Program
Alter Marketing Management Partner Program- Who is it meant for?
Our partner program and white label program is meant for individuals and organizations that are looking to offer Digital Marketing Services to their clients without the resources, overhead, knowledge or insight in the Digital field. It can be a value added service to your current services or a newly added division of your company or organization. The extent to which we support your sales process can be decided by you. We also offer creative material and media/press kits which can be co-branded to use under company's umbrella.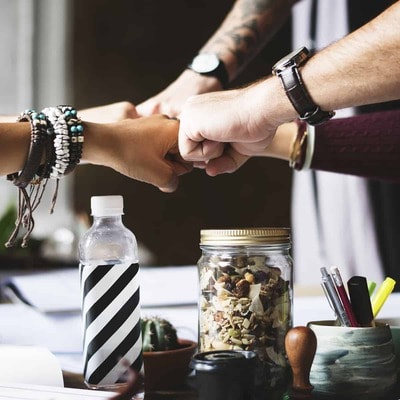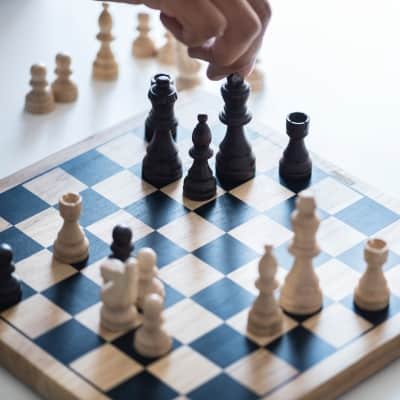 Our Partner Program is the perfect match for the following organizations/companies
Traditional Non-Digital Advertising Agencies (Branding, Creative, App Development Shops, etc)
Web Design Firms
PR Agencies
Ad Networks
Creative Freelancers seeking to expand
Printing Companies
Web Hosting Companies
In what way can we work together?
Referrals: This is of course the simplest and most beneficial option for both of us. For every client referred to us by you, we will compensate you a commission. Commissions are paid for single engagement as well as an ongoing monthly retainer client. Depending on the level of engagement with the client referred, the commissions range from 10-20%.
Two-way Street: Here, you will be introducing us to your client as a third-party agency (under Alter Marketing Management branding) and we will work together with both you and your client. Our services will be digital while yours may be otherwise and/or may even crossover into ours. The ultimate goal will be the growth of the client which benefits us all.
Access to the entire Alter Marketing Management team
Dedicated Account Managers (on requirement basis)
Quick turnaround on pitches, proposals and audits
Expedited response on emails and phone communication
Commissions paid monthly and on time
Brainstorming sessions on digital marketing with the clients
Discounted prices on our services for your own agency
Digital Marketing training and consultancy
Satisfied clients that stay with both of us for the long haul