In event designing, we help you take your event to the next level. Using our creativity and design elements we bring into your event, the look and feel you desire. We take care of all the visual elements of your event, from invitations and posters to painting and decorations. We take inspiration from you and create a beautiful, memorable, and well-designed event.
Why Event Design services?
Awareness
Event designs help you create awareness for your brand and make it known to people.
Engaging
It engages your audience with invitations and decor, to fun activities, merchandise and food.
Experience
It is an experience that your audience gets to live rather than just see or hear about it.
Entertaining
A thoughtfully and creatively designed aims to entertain the people who attend it.
Memorable
People are most likely to remember what they experience instead of what they see or hear.
Objective
An event design helps to convey the objective behind the event and why it is being organized.






Excelllent client support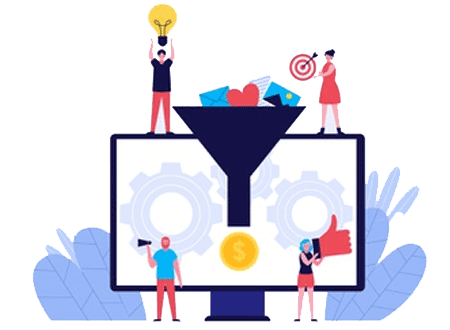 Consultation – The first step involves discussing details such as date, location and style of your upcoming event. Then we draw a clear picture of what you are expecting from these event design strategies.
Research – Then we conduct a research regarding your business and your target audience. This is to ensure that we are both on the same page.
Design – At this point, we start working on creative concepts for your project. We work closely with you to ensure that we deliver everything you envisioned.
Feedback – Then the design is sent to you for approval. All necessary changes and improvements are made according to your choice.
Test – Finally, the output is acquired and tested to see if it has worked well with the audience. We receive their feedback and criticism and try to work on them.
Interested? Start Altering your business with Event Design services.