If you are a writer, content creator, designer or even a strategist, there is one thing that boils your blood boil more than anything else. Hearing, "Think outside the box" the over – used, cliché every single person in the creative field has heard. What's so special about the outside of the box then? Nothing. You read that right; there is nothing extraordinary about what lies outside the box. The problem here isn't thinking outside of the box, but accepting that the box exists.
With freedom comes responsibility and with creativity comes confusion. The "box" is nothing but an imaginary boundary drawn around an idea to keep your thoughts from running too wild. Why is this important you ask?
It is as simple as running a marathon. It is pointless to have a marathon where the only instruction is to run 10 km Without a starting point, an ending point and routes the participants need to take, isn't it just like a morning run you could take – 'could' being the keyword here?
What is the box?
Being in a creative box is just that, knowing where to start and where you need to finally reach.  The secret to coming up with "out of the box" ideas lies in knowing the details or better yet "Knowing the Box".
The next question that pops into your head is, "How do I know what the box looks like?"
How to find the box?
This question can be answered with another 4 questions –
Here's an example for creating a box while making a campaign strategy-
What is the problem?
Who has the problem?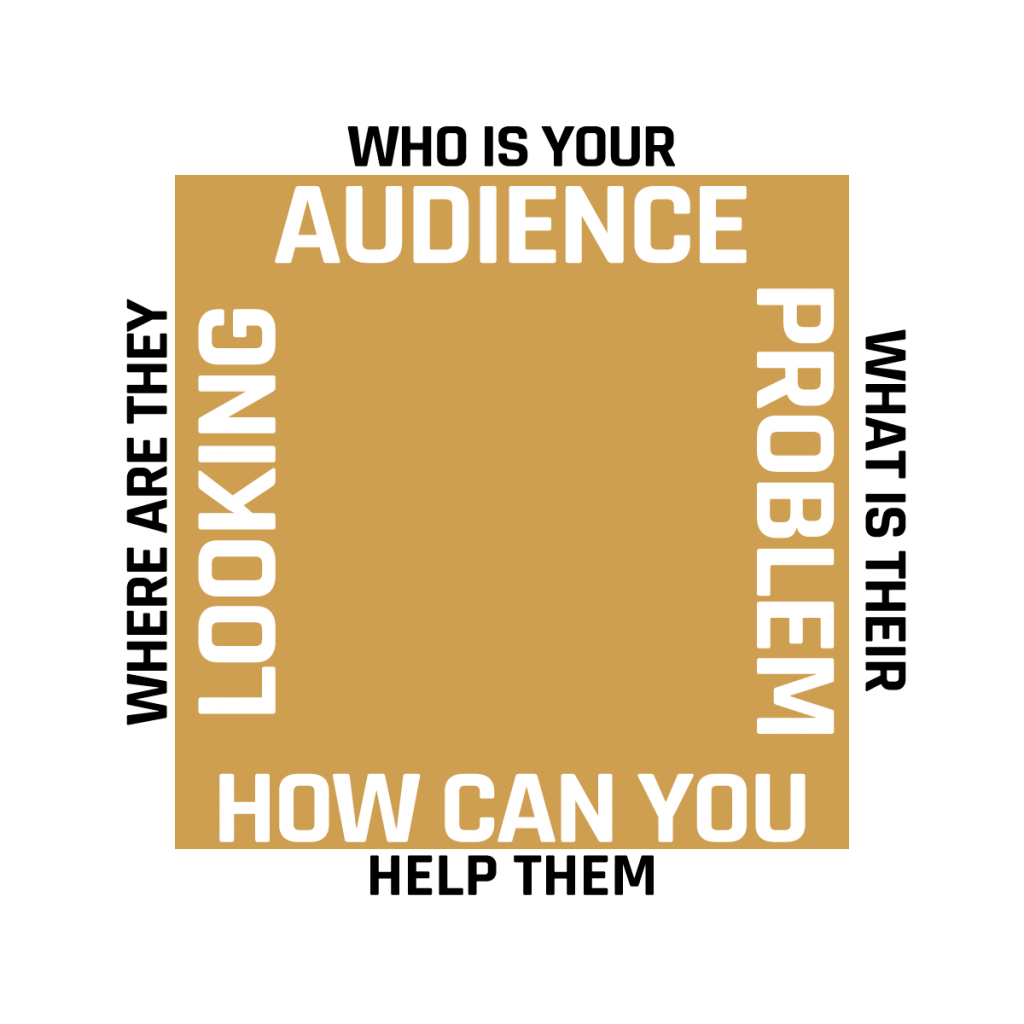 What has already I have already done to solve the problem?
What are your limitations? (What can't you do?)
Once you have the answers to these questions, you will find that you have now defined your box. This means, you have an understanding of how you can solve the problem, based on what has already been done and what options you have (based on your limitations).  
Always create your own box, every piece of content you write, every design you make or any story you come up with, the questions that will help you create your box will vary.
Why is knowing the box important for creative people?
Here is a simple exercise, for you to try;
Let's begin!
1. Teach something.
You have a problem, but are you confused on where to start? , what to teach? Stuck on how to do this?
Let's move on then
2. Teach something to a child.
Now you have one piece of the puzzle, Your Target audience. You are now thinking of what you could teach a child and have multiple different things coming to mind confusing you a little.
Let's go a step further, shall we?
3. Teach a child how to kind.
And the second piece of the puzzle makes things easier, doesn't it? You now have the problem, Oh! The child doesn't know how to be kind.
4. The child has been shown been told stories on kindness taught songs on kindness and shown examples on how to be kind, but still has difficulty being kind. 
Now, you are aware of everything that has been done to teach the child how to be kind. You now know what hasn't worked and have the scope to find what other methods you can use to teach the child how to be kind.
5. The parents of the child have given specific instructions that you cannot raise your voice if the child isn't cooperating, bribing the child is a big no-no as well.
And to complete the puzzle you now know out of the options you had, what you can blindly discard, as it is boundary you have been asked not to cross.
So, how are you going to teach this child how to share? 
With every step we took in the above exercise, you got a little more detail that helped you build the box. In the same way the more questions you ask, the more answers you get and easier your life becomes. The same applies to creating content, designing or building a campaign plan.
If you are ever stuck with any creative work you are doing, there is a manager or a client saying "Think outside the box" constantly and you are just at a loss for ideas. Stop everything you're doing, take a break and tell your boss, "Give me a minute, let me go find my box."  Go find your box, sit inside it (figuratively, of course) and you will be surprised by what you come up with.