AK Group, one of India's leading plywood producers, has been in the business for over 35 years, offering a wide range of products.
They've found their place in the market and positioned themselves as one of India's long-standing manufacturers of allied wood products over the past two decades. With a state-of-the-art plant with ISO 9001:2015 certification, all the products conform to the BIS standards, including plywood, blockboard, film-faced shuttering ply, fire retardant ply, flush door, moulded skin door, veneered moulded door, and decorative veneers.
AK Plywood had to deal with various challenges arising from a lack of brand visibility and a saturated market teeming with competition.
This led to the following issues:
The CPL (cost per lead) was higher than desirable.

The number of total leads was insufficient, and as a result, the cost per result was also high.

The AK website did not have a high SERP ranking (search engine results page).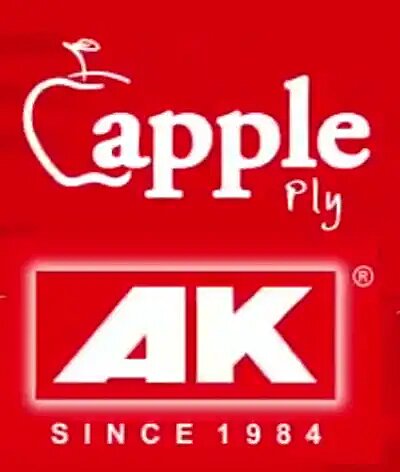 After an analytical research based on target demographics, we concluded that Facebook and Google markets were prime optimization hubs for AK Group. Once we had our platforms, we began implementing changes.
A. Facebook
On this social media platform, we created three segmented campaigns, i.e. for three sections of target audiences:
Architects
Interior Designers
Builder
This allowed us to better segregate the communication styles and techniques for each of these groups in order to engage them and increase the number of website visitors and leads.
Also, we constantly ran ads retargeting website visitors through remarketing cross-platforms marketing.
Finally, to enhance and optimize user engagement, we constantly performed A/B testing of our creatives and target audiences and improved our efforts with each iteration
B. For Google
Here, we created a segmentation of competitors and started running campaigns. We did this by adopting the CRO (conversion rate optimization) technique. This meant making use of heatmaps of interactions on websites to customize landing pages and using Google Analytics and Google Optimize to further enhance it.
We also integrated a CRM (customer relationship management), leading to lead increments and higher-quality conversions.
Creative Designed for the Client
Here are some of the best and most effective creatives our talented design and content teams designed for the AK Group.
Here are the fruits of the changes we implemented.

Paid Results
Facebook

CPL (cost per lead) was reduced by 42%
From ₹120 in December to ₹70 in August

Google

CPL (cost per lead) was reduced by 47.3%
From ₹152 in December to ₹80 in August!
Additionally, we were also able to generate 4700+ leads since December, a staggering 6000+ website visitors every month, and over 3 million impressions online!
The graph below displays the organic traffic from December to September.

The chart below showcases the growth in organic traffic from December 2021–September 2022.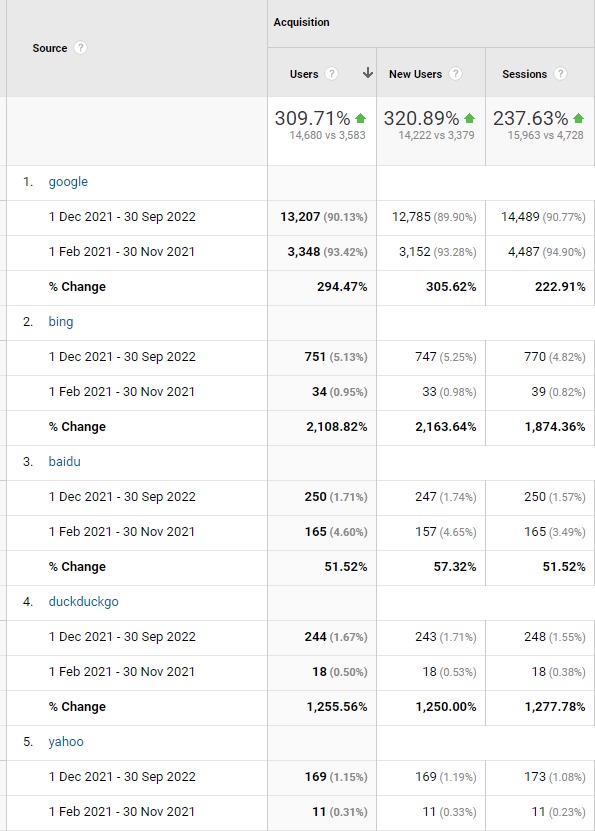 When you compare the traffic from February 2021–November 2021 and December 20–Sep 2022 (both 10-month periods), there was a rise from 3,348 to 13,207!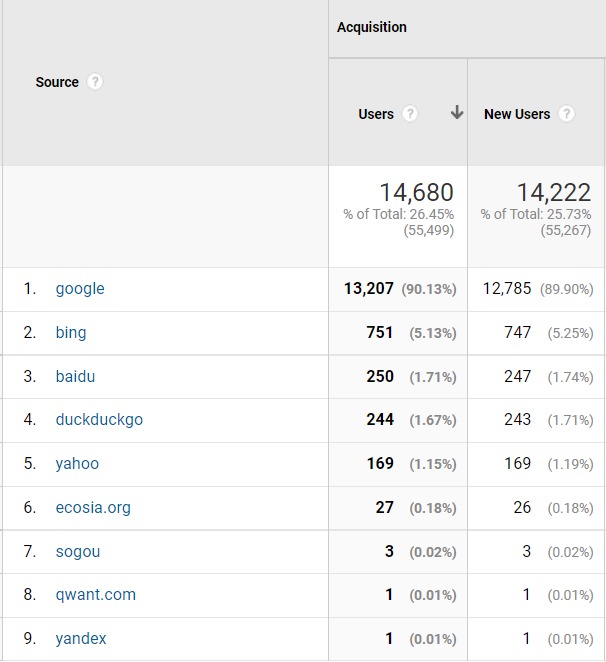 Comparison from Feb 2021 – Nov 2021 To Dec 2021 – Sep 2021
.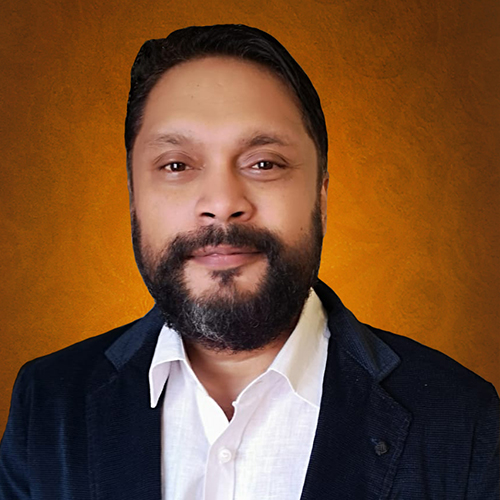 Dr Prashanth MA, Director,
AK Group/Apple Plywood
When we reached out to Alter, we were looking to connect with customers, architects, and contractors who would be interested in doing business specifically for the myriad of products under our banner. Alter Marketing Solutions Pvt Ltd worked with us to help achieve the same, running ads for us on social media and Google to drive more traffic to our website. At the time, Alter also helped us optimize our website so that we could get more conversions.
We have received numerous conversions from this exercise, and we are overjoyed with the service provided.
I highly recommend Alter Marketing Solutions Pvt Ltd for all your digital marketing needs. They provide honest and effective services at a competitive price. I wish the entire team at Alter a lot of success with their endeavours.
When AK Group, primarily a plywood and plywood product manufacturing company, reached out to us looking for help with digital marketing, we at Alter pulled up our socks and got to work.
Despite the myriad of challenges faced across the way, including a rise in competition, our efforts bore the sweetest of fruits (as seen in the charts above), and we were able to satisfy our client in the best way possible — with more leads and conversions! We proved that adopting proper digital marketing strategies will help you stay ahead of the competition and reduce your risk of marketing channel saturation, giving you long-lasting results.