How a B2B Plywood Company generated tons of leads with just Rs.130 Cost Per Lead!
+ Keywords Ranking in First Page of SERP
Apple Plywood is a pioneer plywood manufacturer in the South India region for the last 35 years. Now in its 35th year of operations, Apple Ply enjoys a unique brand identity as the market leader, with offerings that are considered industry benchmarks. They are guided by a simple philosophy of adding more value-for-money products and at the same time, improving upon their existing product portfolio through extensive research and customer feedback.
Alter Marketing Solutions came in to do a complete audit and here is how we changed the game for Apple Ply!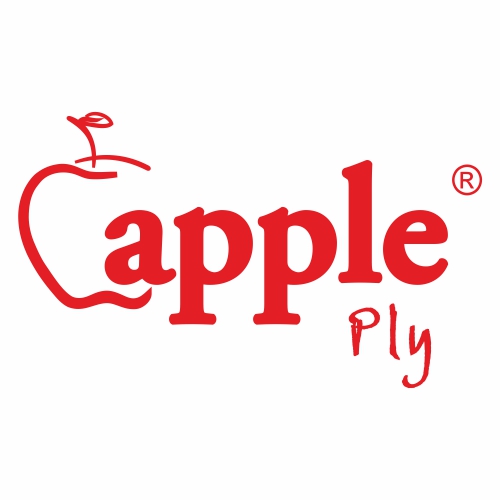 Lack of Digital Presence

When we analyzed Apple ply as a brand, we came to the conclusion that their digital presence of the brand could do better in leaps and bounds. They leveraged their website to some extent and were posting on social media, although inconsistently. The brand lacked the structured digital marketing approach which could rejuvenate the brand and expand their sales and lead channel. The hygiene of the brand's digital presence is notably poor, resulting in the brand not growing in the phase it required.
Moreover, Appleply wanted to expand their base to metro cities like Bangalore, Mumbai as well goa and south region of kerala.

Competitors are capturing the market online very fast


When we did the basic market research on digital space, we were surprised that digital marketing space has already been very well used to fill the lead funnel by well established competitors. Companies were already doing great content marketing, Search engine marketing, social media management and marketing etc. We believe digital marketing is definitely an essential at that point on time and Apply ply took the right move towards moving to digital marketing.

Due to covid, sales pipelines were dry, needed different source of leads


Due to the hard hit of pandemic businesses were suffering to get in touch with potential customers, physical meetings and lead nourishment was impossible. Team observed the lead pipelines were dry and needed an alternative source of MQL leads. On the initial research we found that there was great potential to acquire leads via digital marketing, build the brand online with continued digital touchpoint.
Complete Online Audit and strategy
Before we commencing the work, we do start with audit to understand following things,
Website health
Digital channel which we are present at
Understanding the market demand and what are the trending product which is being promoted by the competitors
Base analysis on where we stand and drafted milestone on KPI's
Drafted the integrated marketing strategy which is aligned with our KPI of brand expansion, lead generation with proven ROI.
Search Engine Marketing:
When we did our basic keyword research, we found out that our audience are looking into google search for their ply and related products online in good number. Also we observed there were our close competitors who are already running PPC ads acquiring that potential clicks. We drafted a solid strategy utilizing Google Search Engine to fill our leads count. Did extensive keyword research, strategize the account structure, set up the needful market integration and started off with PPC ads on bidding the right keyword for optimized ROI.
Social media ads
When we analyzed buyers' persona, and did a market research on this niche, we did find that there is a huge potential to reach our exact persona and moreover facebook ad platform was giving the option to target the exact datapoint that we needed. It's really a goldmine we found to go that specific on audience for the targeting that we could to get amazing results in it. Immediate next step for the social media marketing by creating a marketing funnel, drafted the medial calendar which supports our funnel and KPI. Followed by execution of the campaign as planned leading to victory.
Search Engine Optimization

Paying for traffic and leads for a longer period of time is not a wiser option at all. We did see there is a huge gap in organic position for appleply sites on the niche specific long tail keywords. This definitely required consistent effort on content marketing, website optimization, technical SEO, Off page SEO to improve the ranking. With a detailed study and analysis team concluded to get started with SEO activity and planned the milestones on each activity as well as KPI.
The implementation of the solution detailed above gave us incredible results in just 2 months. This was despite the fact that the construction and building material industry took the worst hit due to the COVID-19 pandemic. We tapped the right corner of the genie for encashing the market opportunity and generated exceptional results. Our marketing effort was aligned towards educating about the right technology to fulfill their plywood needs, and made ourself available online when they had a requirement.
Targeting 47 keywords in total where in 5 already reached the first page of SERP and 8 keywords are in the 2nd page of SERP moving towards the first page just in the span of 2 months activity.
Acquired 670 + Leads from search engines just with Avg. CPL of 155 Rs.
Put the brand forward to targeted audiences approx 30+ Lakhs time for 7+ Lakhs unique users on FB network.
Got 3000 unique users to the website via organic search.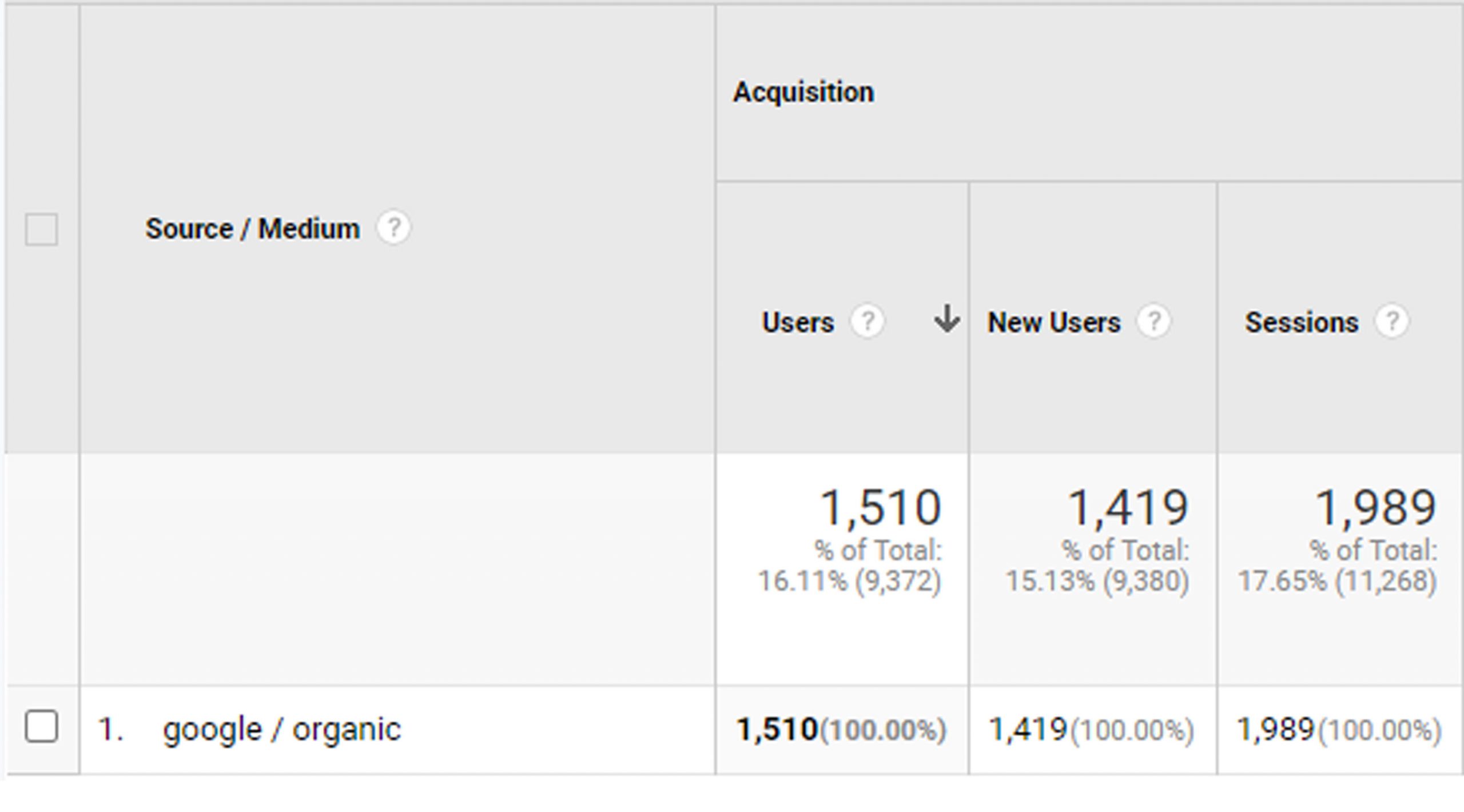 Also collected 470+ leads just with the CPL of 178 Rs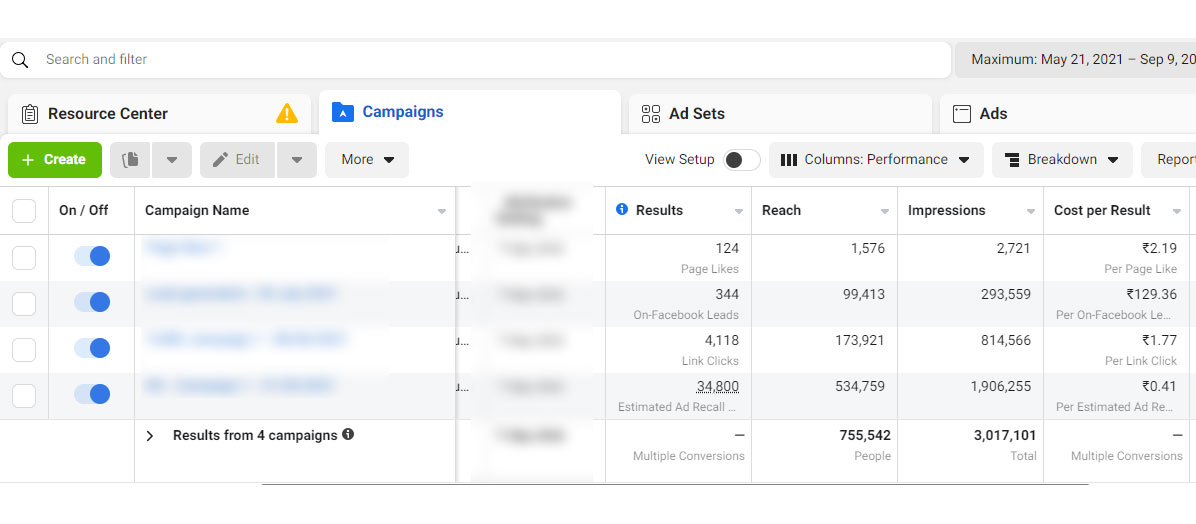 No matter what your niche is, your customers are present online. Therefore, establishing your online presence across multiple platforms creates more credibility and trust.
When you plan to expand your business to a new location, digital marketing is a cheap and best option with measurable ROI.
Having more sources for lead generation reduces your risk of marketing channel saturation due to competition or natural causes.
A structured approach to marketing is required, just having assets in place without them connecting to each other will not give results.