Ideal ice cream is an ice cream brand that may have its roots in Mangalore, but is known by ice cream lovers all over the world! Started by S Prabhakar Kamath in 1975, Ideal's has grown leaps and bounds because of its quality of retail products and more importantly its passion to innovate and create unique ice cream flavours.
A loyal fan base is one of their biggest strengths. Sales is not a problem, but online engagement has been. While people know the brand, Ideals' social media page required an organic boost to increase awareness of online presence, follower count and also overall page engagement. To sum it up, Alter's social media team wanted to
Grow the brand's social media page engagement
Reach a larger audience base organically
Drive User Generated Content
Social Strategy in a Tweet
"People have multiple excuses to drink alcohol.
Likewise, people have multiple excuses to have ice cream.
We tapped into this particular human insight and wanted to ask people to give us creative excuses they have come up with, to have ice cream."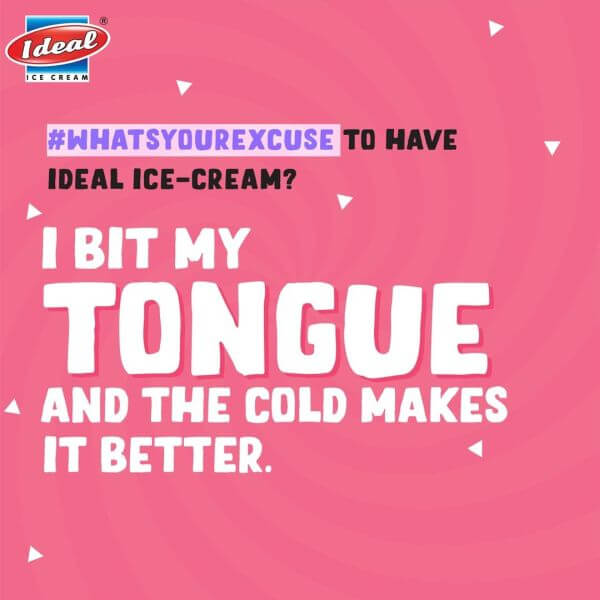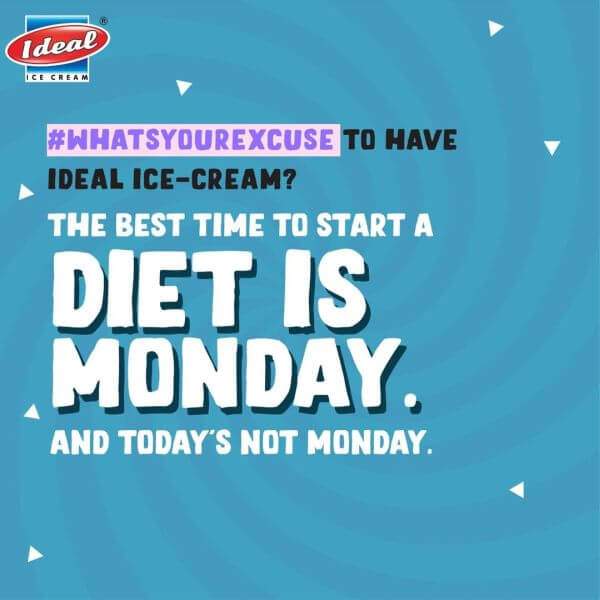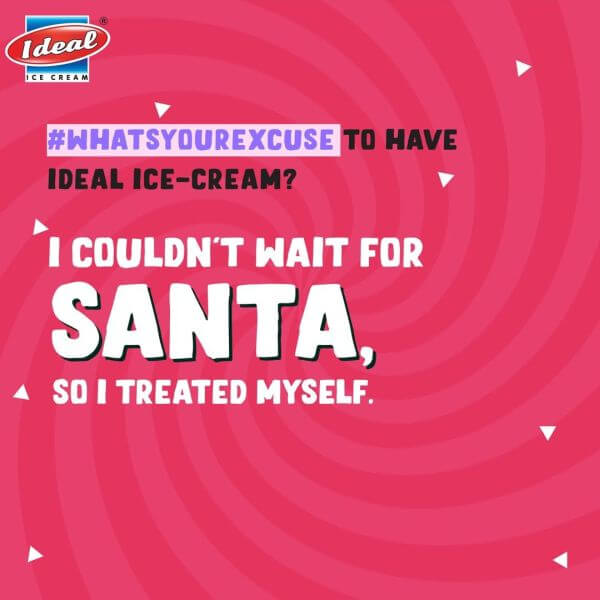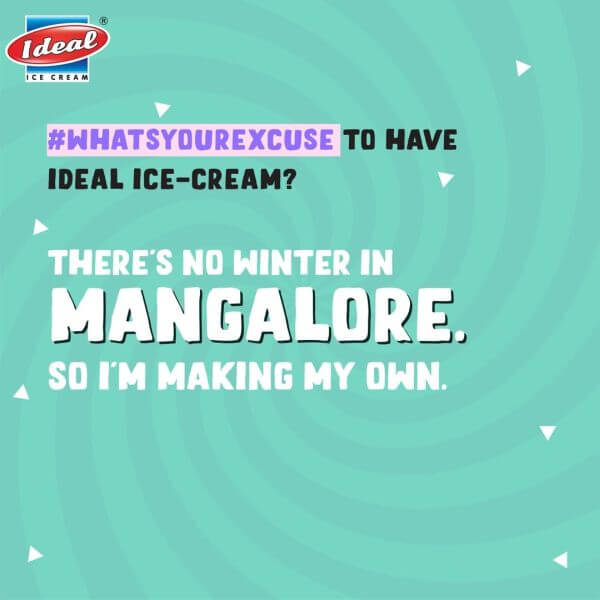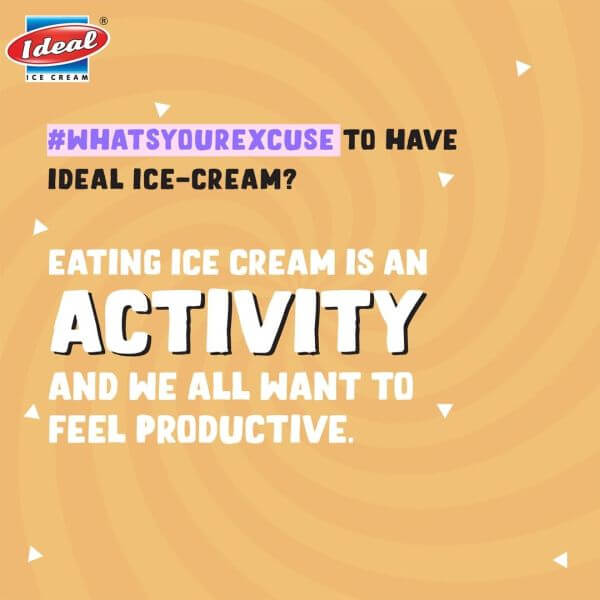 increase in reel interactions
increase in the content interaction
From the campaign and the outstanding results we learned that content does not need to revolve around a product. Social media is about relating with your audience and giving them a reason to engage with you.