Mastercare Invisible Aligners
Mangalore's first invisible teeth aligner by Dr. Dhiraj's dental clinic used Facebook & Instagram ads to spread awareness and get appointments
Mastercare Invisible teeth aligners by Dr. Dhiraj's dental clinic is the first aligner in Mangalore. They work towards providing services such as orthodontic and periodontal treatments, invisible aligners, tooth-coloured fillings and much more! Avoiding tooth extraction using special orthodontic care and treatment, is among their top priorities.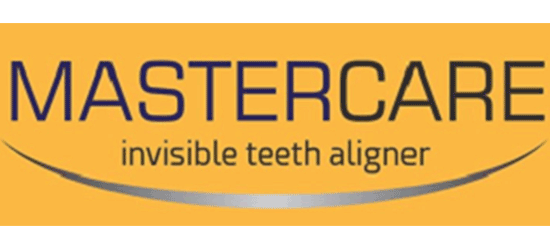 To position brand as the no.1 centre for Invisible aligner in Mangalore.
To make people aware of the benefits of Invisible aligner over old traditional braces.
To increase footfall and appointments.
Brand Awareness & Generating leads
Mastercare Invisible teeth aligners by Dr. Dhiraj's dental clinic needed to rapidly spread awareness about the invisible teeth aligners and increase footfall and appointments.
Our Strategy and Solution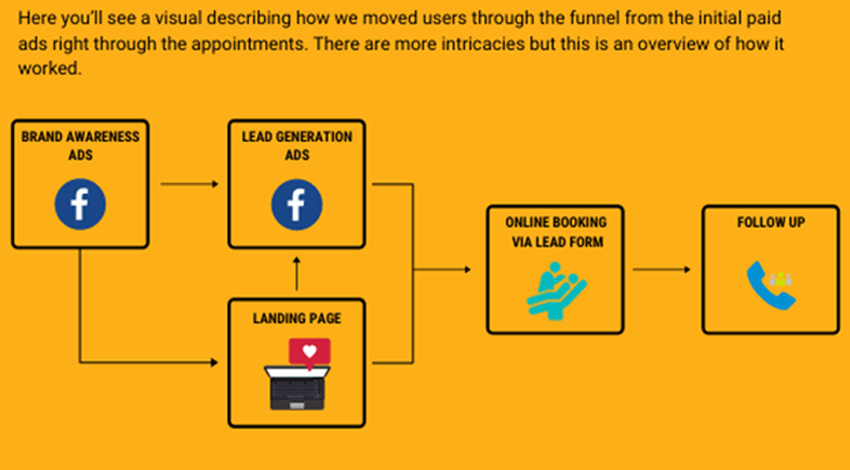 To start off with we ran a brand awareness campaign with a series of mobile-optimised video ads that explained the benefits of invisible teeth aligners over braces to reach more people and to engage with potential customers.
Once we had enough data of the people who have engaged with us, we retargeted them with Lead generation ads using the Facebook custom audience of people who had liked its Facebook page & Instagram page, people who visited the landing page and those who had viewed the video. We then created lookalike audiences based on people who had watched the video ads to reach even more potential customers.
Working closely with the dentist we developed a plan to call up each of those that requested a booking and screen them. The aim was to ensure those that attended had a very high chance of converting into a treatment plan. We followed up multiple times and ensured the user was aware of the costs involved.