Google AdWords for
Prasad Netralaya
To increase the number of bookings or appointments
Prasad Netralaya, a super specialty eye hospital in Mangalore provides eye related services to patients from in and around Mangalore 24×7.
Since they weren't aware of Google AdWords campaigns before, they relied on word of mouth marketing as well as hoardings throughout the city.
We explained the benefits of running Google AdWords to the management. They were interested in venturing into this form of marketing for a certain amount of time.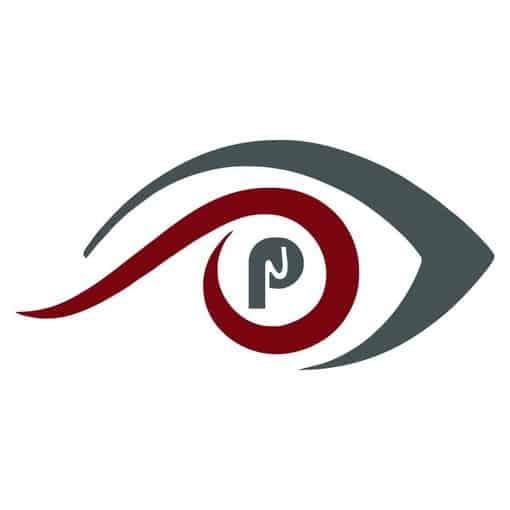 Prasad Netralaya is one of the leading eye hospitals in Mangalore and Udupi. With high competition in this field, they need to be more accessible with the intention of being the best eye hospital that provides advanced treatments and services to the people. Our aim was to see a sharp increase in walk-ins and appointments. Our challenge was the availability of smaller clinics and other options in Mangalore and Udupi.
We started towards the end of March, 2018 by setting up the Google My Business Page and Google Analytics. We also registered Prasad Netralaya's website to the search console. The second step was extensive competitor analysis and research pertaining to the eye care sector. Based on our research, we created keywords specific 'calls-only' campaigns, set working hours and limited campaign within Mangalore and Udupi using geo-targeting.
The account was tracked by using the combination of website analytics and Adwords reports. Initially, there were less number of clicks on the ads, but after the first week, the client started receiving 1 or 2 calls in a day. By the end of June 2018, they started receiving an average number of 4 calls per day. Now the client receives a minimum of 5 or more calls in a day for appointments and consultations.
Our Google AdWords campaign continues to help Prasad Netralaya get more appointments every day. By using AdWords tracking and reporting tools, we constantly review the ad performance with individual keywords. Based on a wide range of generic and brand-based Google ad keywords, we consistently show ads to the people who are searching for our client's services.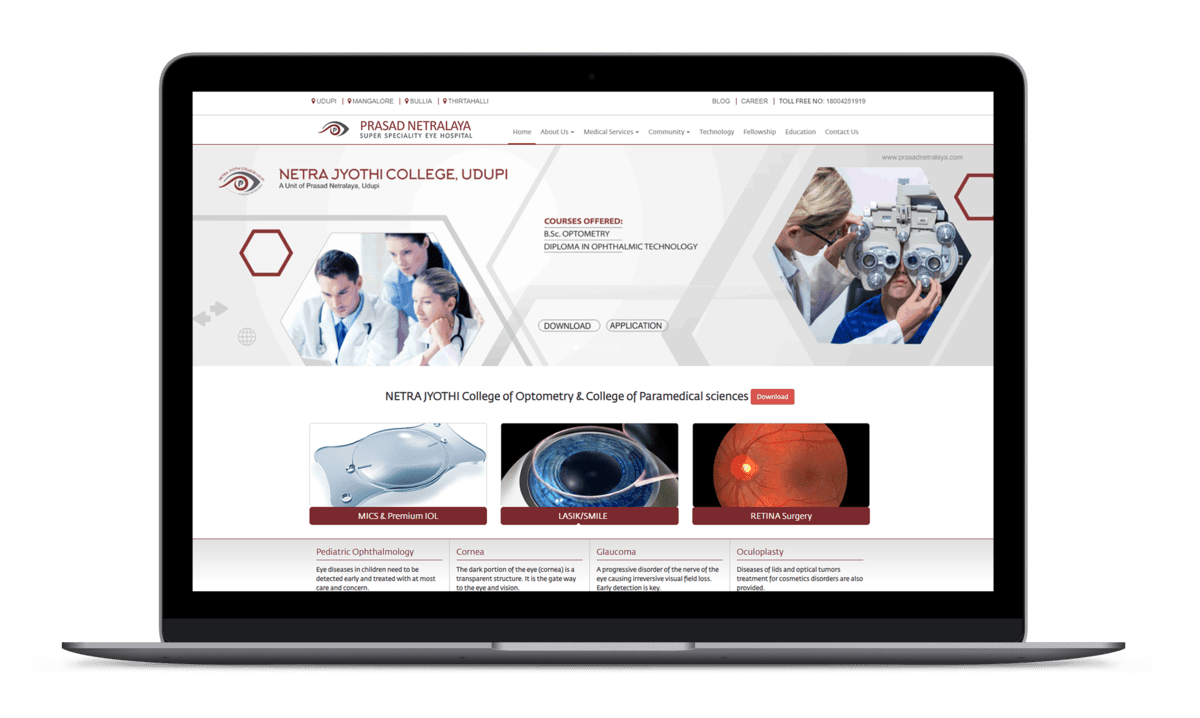 Increase in the number of calls with the help of Google ads, within one week.
Within a month, the client received more than 50 positive calls.
July 2018: They have received around 150 appointments through phone calls, with an average of 5-8 calls in a day and their website traffic had also increased significantly.