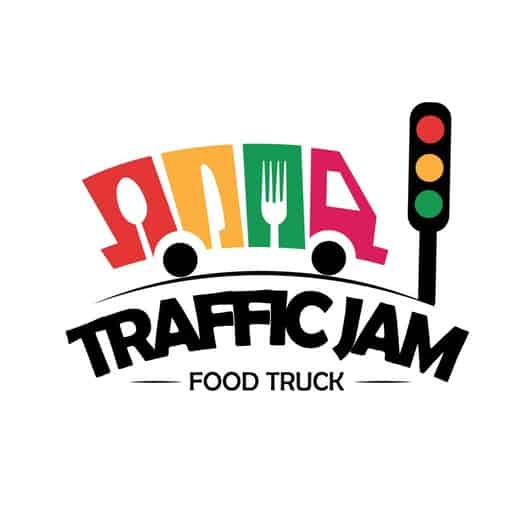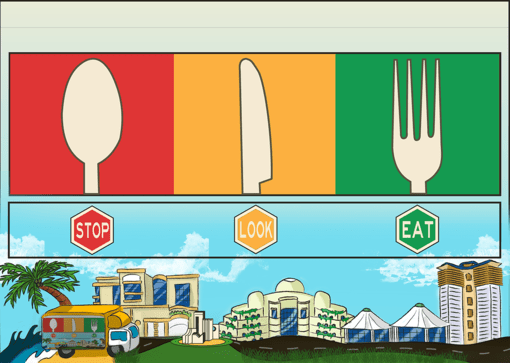 To create a brand identity and positioning that resonates fun, happiness and the love of Mangalore.
We live in a world where people speed through life without appreciating the beauty around or having some plain ol' fun. In this world where people curse while stuck in traffic and dive into a pool of rage, Traffic Jam took its first ride!
With the major focus on college students who are generally looking for a bite to eat after hours, Traffic Jam wanted to make everyone stop, look, eat and have a good time! And so we were tasked with creating an identity that pleased all senses.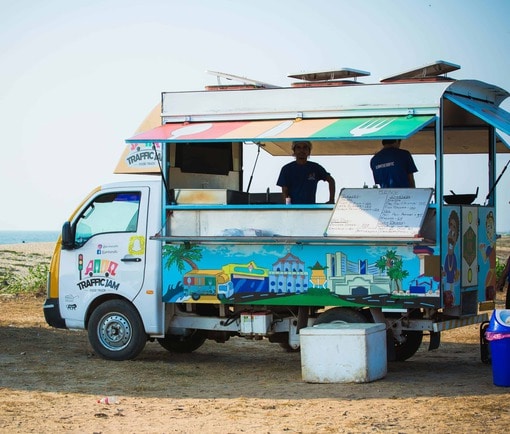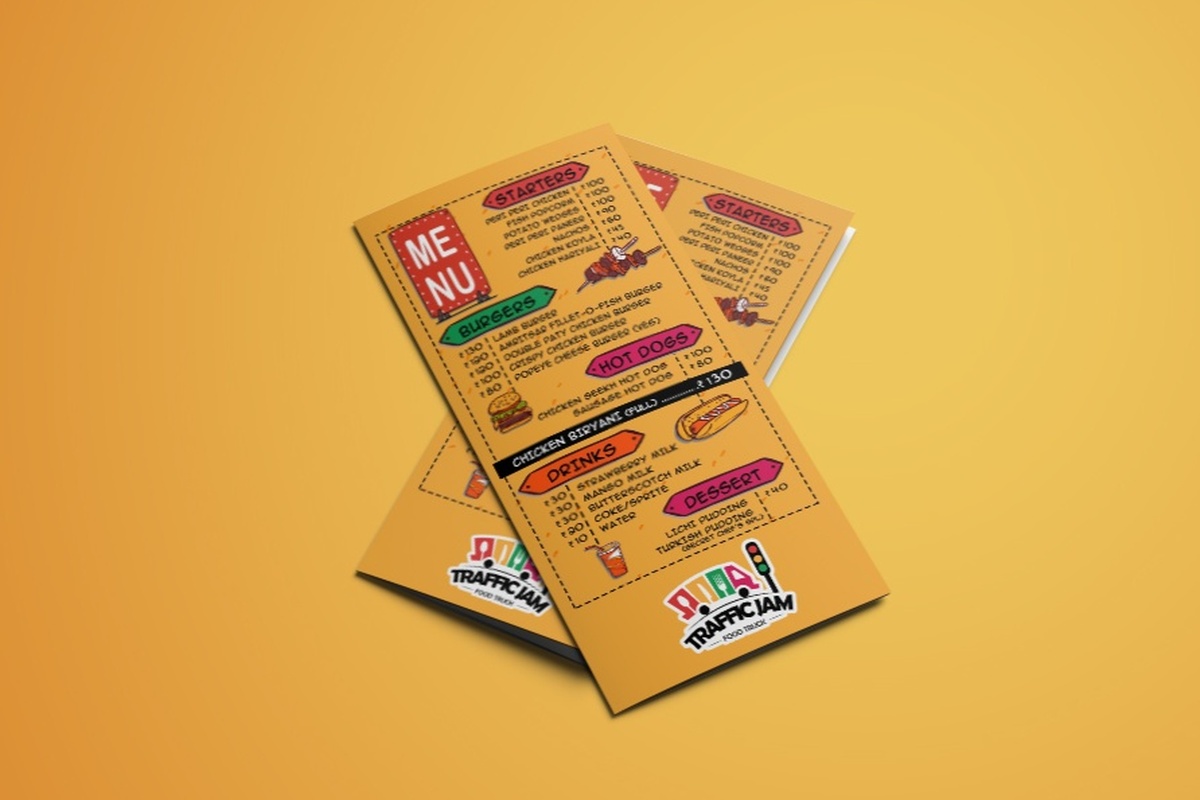 Mangaloreans are generally wary about trying out a new food joint after having visited their favourite spots for years together. With Traffic Jam, the challenge was to pique people's interest and make them want to stop and try out a food truck. We had to do this with the right branding.
Our first step was to design a fun logo that would have the right blend of all the elements. We created a logo that tells you everything you need to know and nothing more. We sell food on wheels, we're fun and we're from Mangalore!