All around the world, businesses are facing an unexpected challenge due to the COVID-19 pandemic. It is crucial for the business to sustain in the competitive environment and be operational at this time. Consumers are ultimately the king and their support is very important for the continuous flow of business in the respective regions. Consumers contribute to the overall economic development of the country.

In March and April 2020, Facebook launched a series of features including the 'Stay Home' and 'Thank you' stickers. In the month of May, they launched a new series through their photo-based app Instagram called 'Support Small Business' sticker to help small businesses and brands reach more people and stay updated with news about COVID-19 pandemic.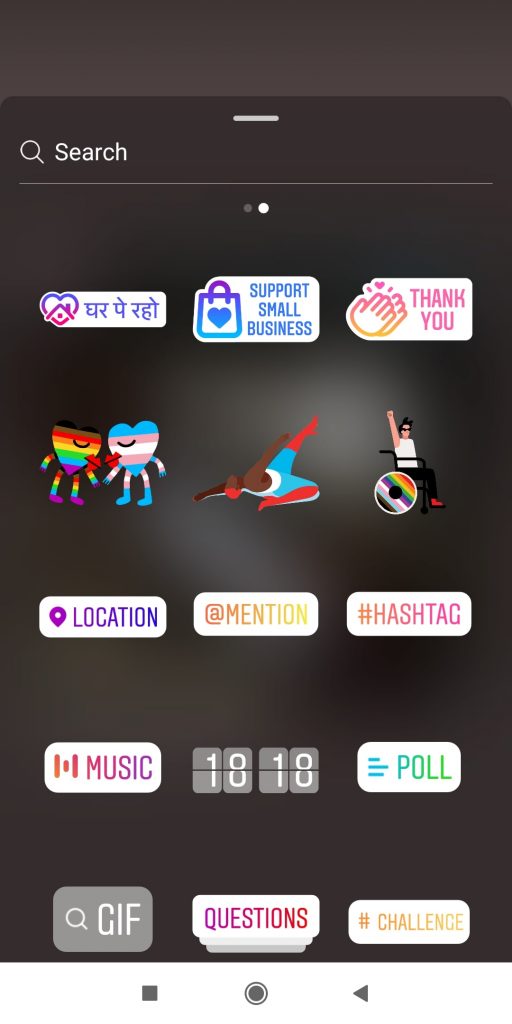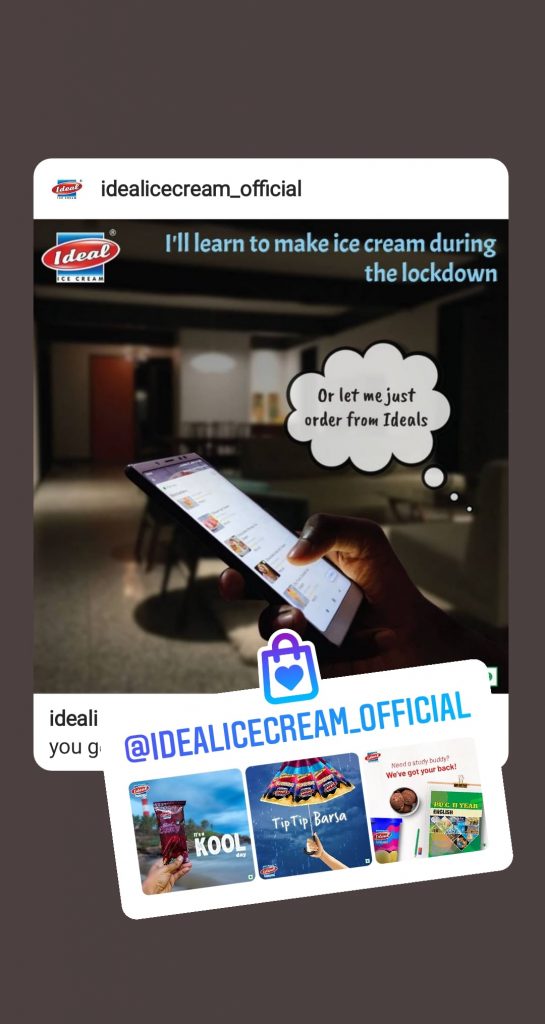 The new stickers allow followers to show their love towards their brands in stories. It's similar to a "shout-out" which has been used before. Although here the followers get a preview of the account as shown above. The brand gets notified of your mention and it can repost your story on their page. When followers mention different brands, all the stories come together in a common shared Instagram story, so followers see various businesses or brands being supported by people.
The stickers help in developing brand awareness, brand loyalty between the brands and the customers. As many businesses are using social media as a core communication due to easy accessibility, it's easier for people to show support and follow what the brand is offering for them and the community. Brands can also use the sticker for other businesses or entrepreneurs in the community or the region.
The recent "Vocal for Local" initiative by the Honourable PM of India Mr. Narendra Modi promoting local businesses to boost the Indian economy has been well received by social media community in India. Brands, companies, small businesses, public figures, community pages are promoting various local businesses in spreading the ideology of informing users to support local products and services.
As a digital marketing agency, We have initiated a volunteer-driven community of people called "Yenna Kudla". Under the tag of Yenna Kudla, we share stories under #VocalforLocal ideology where owners promote their businesses through Whatsapp groups and our Instagram pages about their products and services. As a result, we have had a lot of interaction with new local businesses in Mangalore because we mentioned many businesses and brands in Dakshina Kannada.  The key goal was to increase the reach for these businesses and create employment opportunities.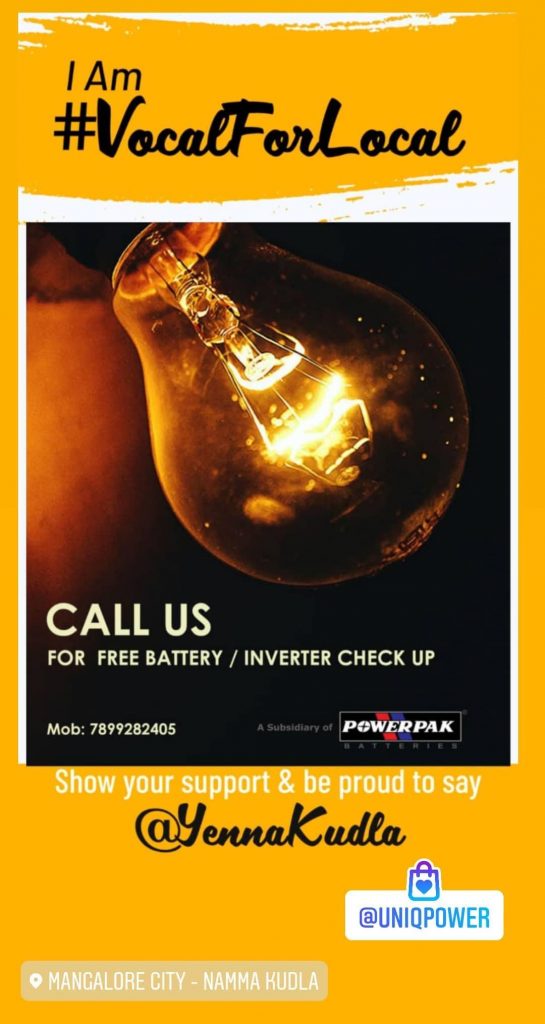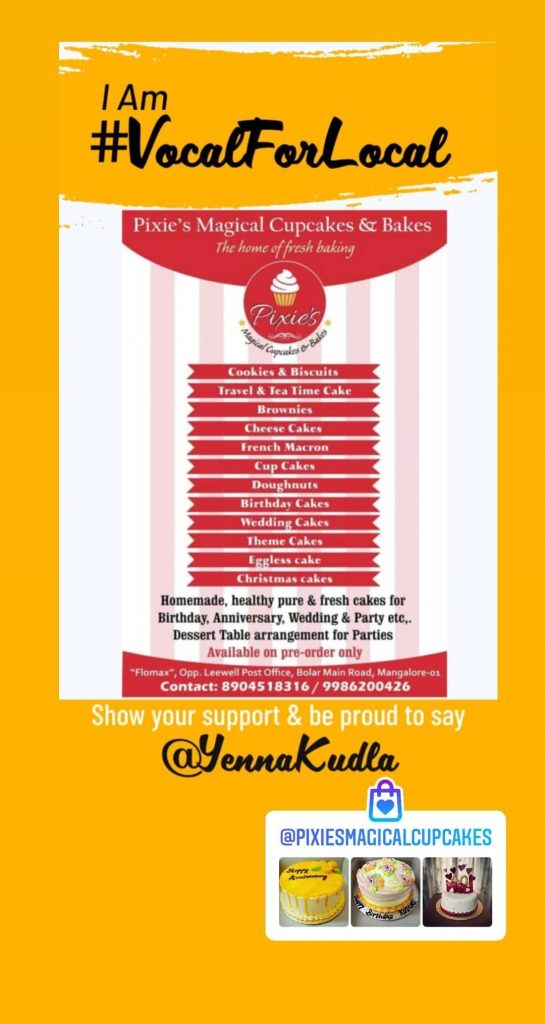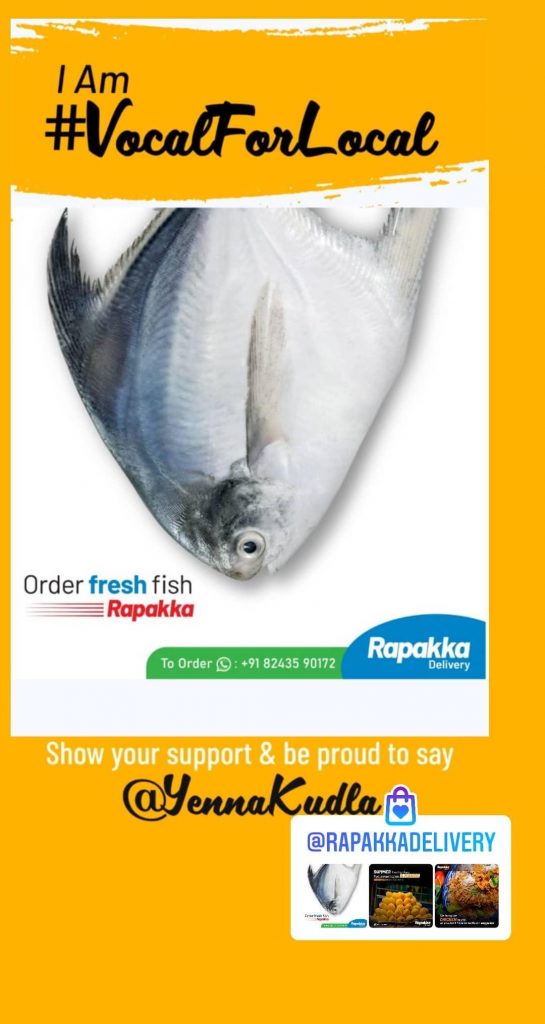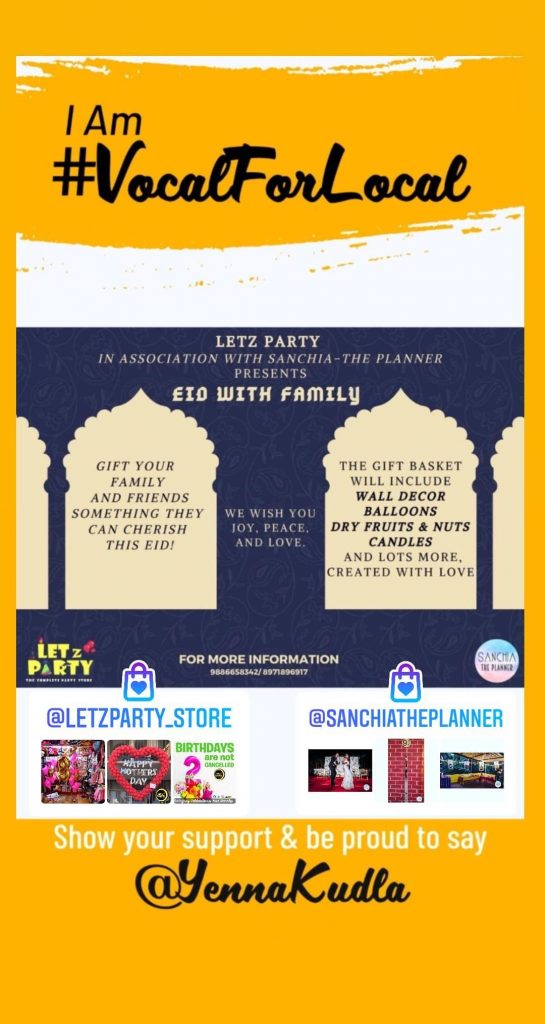 As an agency, we are supporting the best way to promote brands associated with our "Yenna Kudla" project and it is essential for a business to stay updated with how social media is helping the brands to develop better relations with their customers and the community.